4 Worcester-Providence Tpke. (146 South)
Sutton, MA 01590

BUSINESS HOURS
MON: 11:30 AM – CLOSE
TUE: CLOSED
WED–THU: 11:30 AM – CLOSE
FRI–SAT: 11:30 AM – CLOSE
SUN: 12:00 PM – CLOSE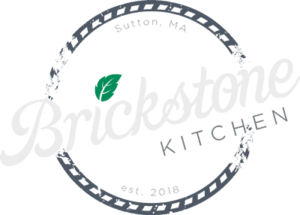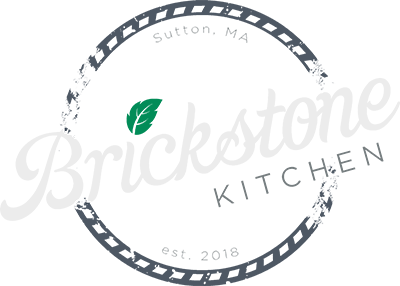 Our customers and community are everything to our business. If you have any questions about any of our food items, catering services, or want to provide feedback on your experience please fill out the form below and we will respond to you as soon as possible.