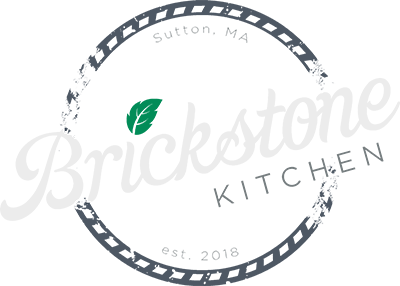 "Feel Welcome, Feel Hungry, Feel Like Family"
Brickstone Kitchen in Sutton, MA is serving delicious food ranging from delectable appetizers to our premium burgers and signature pasta dishes. We do whatever we can to make your experience with us comfortable and enjoyable, and we'll make you feel like part of the family.
Reservations Accepted for Parties of 8 or Larger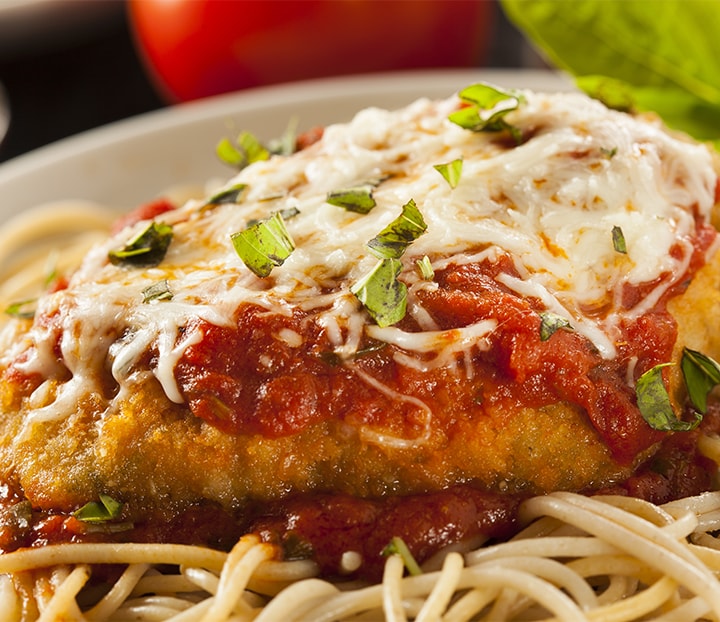 Dishes With A Personal Touch

Brickstone Kitchen is based on a strong foundation of loving family and hard work. We do everything that we can to guarantee that you feel comfortable and satisfied. Co-founded by Anthony Joseph, Justin Bonner, and other hard-working loyal staff with years of experience in the food industry, we truly are a family here at Brickstone Kitchen. Visit our About page to learn all about our history and each staff member's story.
NOW OFFERING BRICK STONE OVEN PIZZA
We Are Currently Serving: Cheese, Pepperoni & Margherita
Stay Tuned For Pizza Specials!